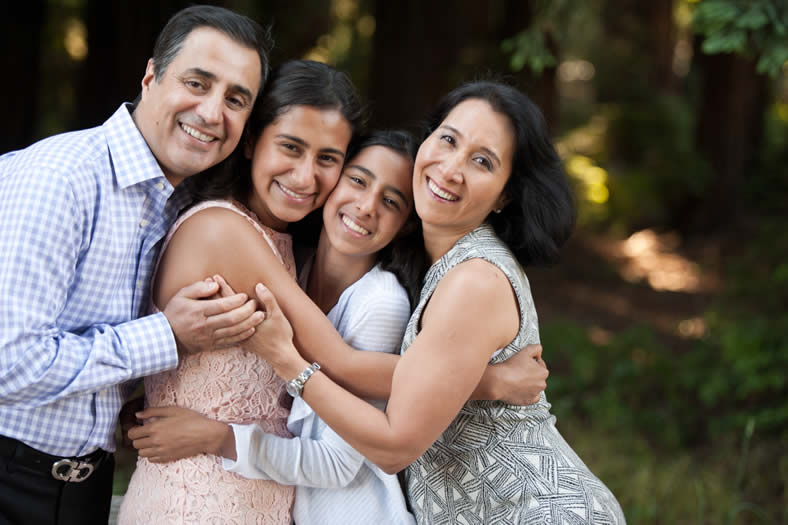 Introducing Dr. Mehdi Fotovat
Dr. Fotovat has provided orthodontic care to the Los Angeles/ San Fernando Valley community for over 20 years. He received his dental degree from the UCLA School of Dentistry, as well as an orthodontic degree from the University of Connecticut.He is a frequent lecturer to fellow orthodontists and general dentists. He is also a former clinical instructor in the Department of Orthodontics at UCLA School of Dentistry.A second-generation dentist, Dr. Fotovat strives for excellence in everything he does. Dr. Fotovat enjoys rewarding experiences clinically, academically and in the area of research. He has had the opportunity to work with NASA's space research division at Ames Research Center.Dr. Fotovat earned the Wolcott Operative Award for excellence in the field of operative dentistry, throughout the doctoral program at UCLA School of Dentistry.
The high standard of care that Dr. Fotovat brings to his orthodontic practice is enhanced because he has the distinction of being an Invisalign Premier Provideras well as a Diplomate of the American Board of Orthodontics.
He is an active member of:
College of Diplomates of the American Board of Orthodontics
World Federation of Orthodontists
American Association of Orthodontists
Pacific Coast Society of Orthodontists
American Dental Association
California Dental Association
San Fernando Valley Dental Society
Dr. Fotovat constantly strives for excellence in his professional life, while enjoying an active personal and family life. He enjoys traveling, scuba-diving and most of all spending time with his wife and 2 daughters.